A growing number of you are visiting Bali to meet with your godchildren and discover our on-the-ground activities, whilst at the same time; we receive many requests to transport mail, gifts for other godchildren, donations from partners etc…
To accommodate these requests, we recently set up the "Anak Postman" service and are very happy with the results thus far.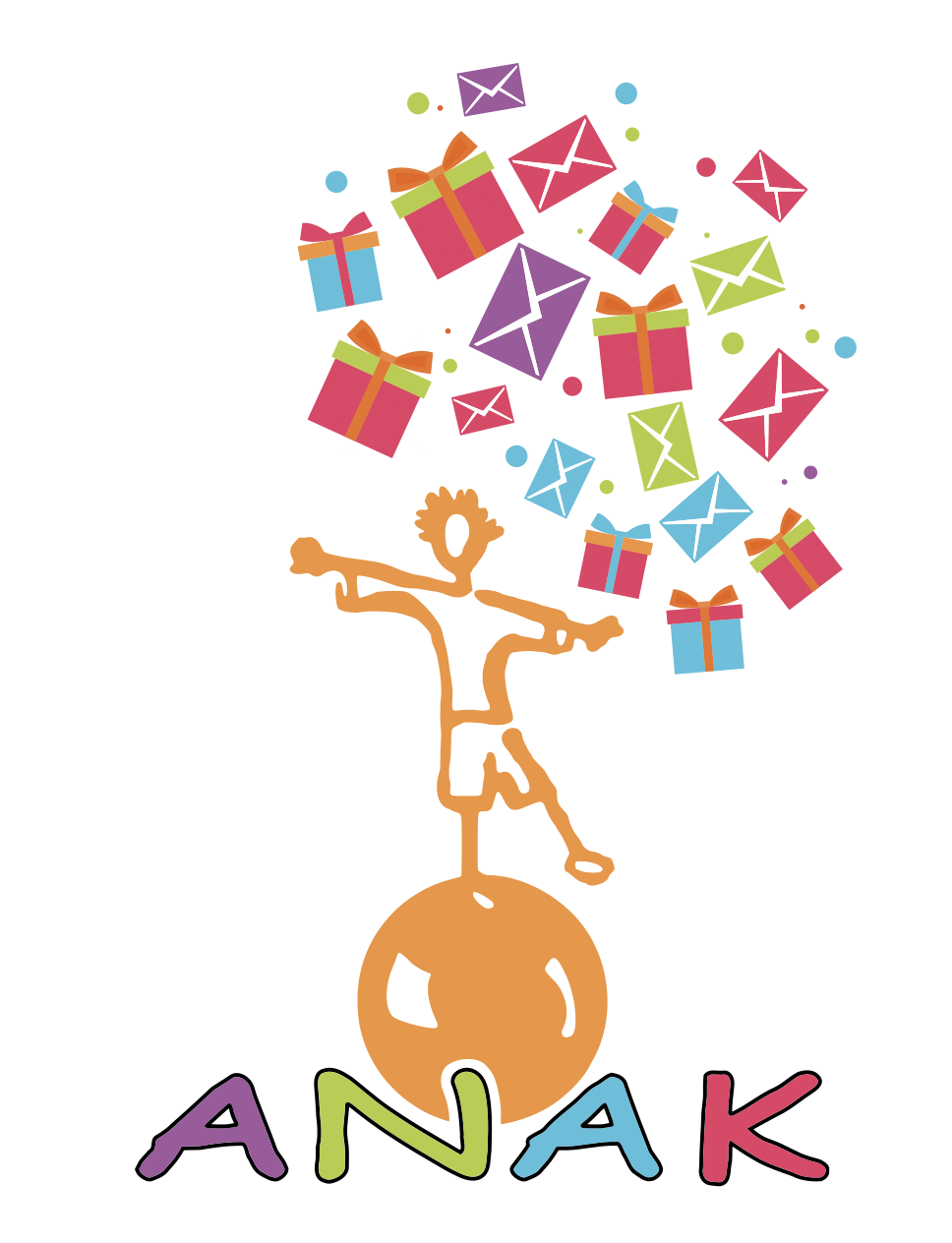 In recent months, we have been advertising this service on our Facebook page and from now on, there will be a dedicated page, which will feature up-to-date transport proposals as well as sponsor delivery requests.
We would encourage you to inform us of your travel details and/or your delivery requests and we will do our best to match them – based on luggage space availability. You can contact us at the following address: smottet.anak@free.fr.
For those who are willing to transport donations or others items, please confirm your travel dates, the volume/weight that you have available as well and your location in order to optimise the exchanges.
For those who wish to send items, please confirm the nature, the volume/weight of the products as well as your place of residence.
All our teams are happy to provide this service and look forward to meeting you in Bali in order to distribute your mail and other gifts.
A big thank you to all for your support and for sharing.